Welcome

to the o

fficial

website of The Powerhouse Ministries

.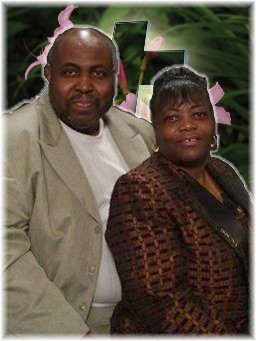 We praise God that He led you to come and visit our site today. The Lord is doing an awesome work here at The Powerhouse, and it is our joy to share the awesome testimony of His goodness with you. Our prayer is that your faith will increase to believe God and know him in the fullness of joy. This ministry has been called, appointed, and anointed for this hour to commission you with pure doctrine and bring you into the true Revelation of Jesus Christ that will empower you to fulfill your purpose in God. I want to inspire you to read the Word and receive the revelation of His thoughts towards you, which are good and not evil, and that you will move from just having faith to having authority.
Pastor James & Lady Joetta Taylor.